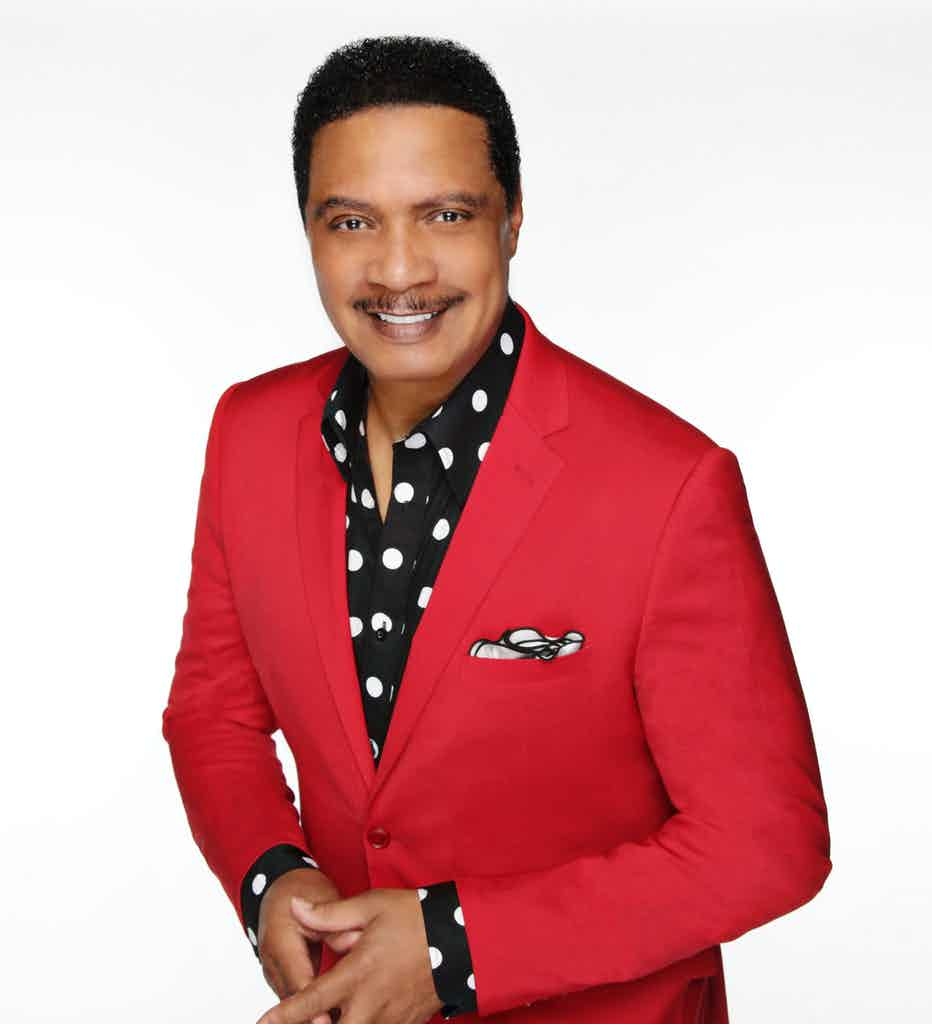 Dr. RJ McCowan
RJ McCowan often speaks of his personal supernatural encounters with God. The first one at age twelve, then at age seventeen. At the age of twenty-three, he had his strongest visitation of all, and it gave validity to his call to ministry. He was ordained a Minister of The Gospel four years later. While reading his Bible one evening, sitting in the front room of their two-bedroom duplex, the Lord personally visited him and called him to be a Prophet of God.
Sometime later, the Lord gave him the foundation of his call to ministry.
"You are called to be an intercessor, your life will consist of prayer, fasting, and personal studies with Me. You will instruct, rebuke, and reprove." Using TV, radio, and tape ministry as platforms for preaching the Gospel, he was later instructed to "think globally using technology." In 1996, RJ McCowan was instructed by God to establish Pneuma Christian Center. He received an Honorary Doctorate from St. Thomas Christian College in Jacksonville, Florida.
RJ McCowan resides in Chattanooga, Tennessee with his daughter, Kilzma McCowan Brown, son-in-law Ivan Brown, and two granddaughters, Reagyn and Lacye Brown.