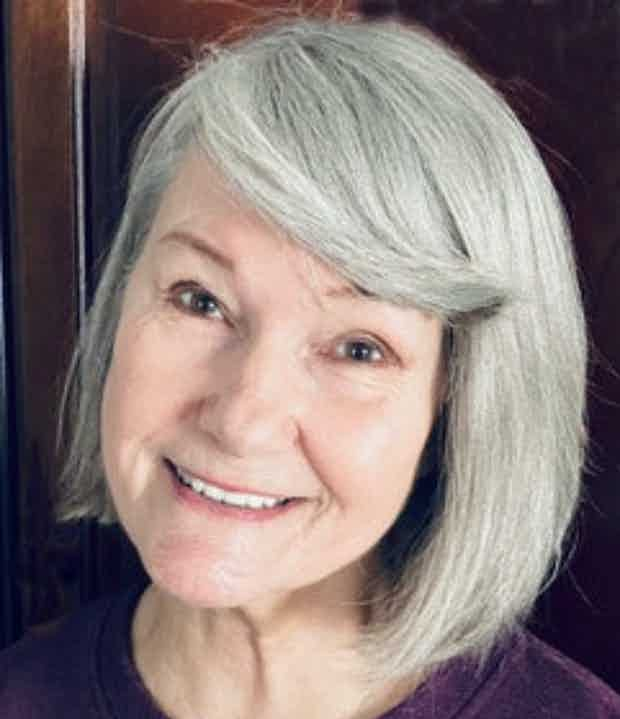 Joyce W. Stout
JOYCE WILLODEAN STOUT was born in a country house on the banks of the Tennessee River in Perryville, Tennessee, along with her twin brother David in 1949. From the house was a beautiful view of the Alvin C. York Bridge. At age five, when their parents divorced, they were moved to Nashville by their mom. They were blessed with many wonderful, caring teachers that served as outstanding role models and a hard-working, determined mother. Their grandparents also sacrificed to help provide a roof over their heads.
After graduating from East Nashville Senior High School, she then worked her way through nursing school and college and spent over 49 years in the nursing profession. She absolutely
knew it was her calling. Although she made many bad choices along the way, she began her healing with Restore Ministries after age 50.
She also began over 17 years of being single, growing in her faith and experiencing a joyful life of adventure and happiness. She now lives with her wonderful husband of over six years. Together, they share five children, thirteen grandchildren and twins on the way.