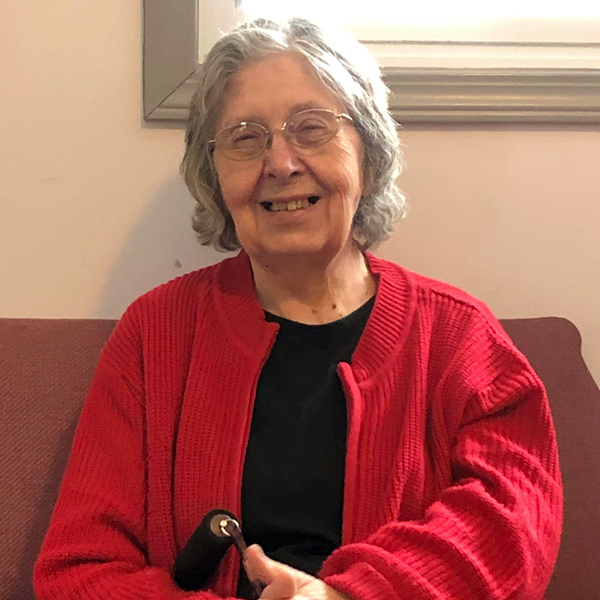 Charleen Morrison
Char Morrison is a licensed minister and has served as pastor, youth leader, and in children's ministries since her early teens.
Before retiring, she was Lead Pastor at the Bethesda Church of God in Reed City, Michigan for twenty-seven years. Though retired, she continues to serve in ministry.
Though this is her first work to be published, she has always loved to write poetry, songs, and short stories using many of her stories in children's ministry. Char's prayer is that many lives will be changed and experience a greater awareness of His amazing Grace, through this book.