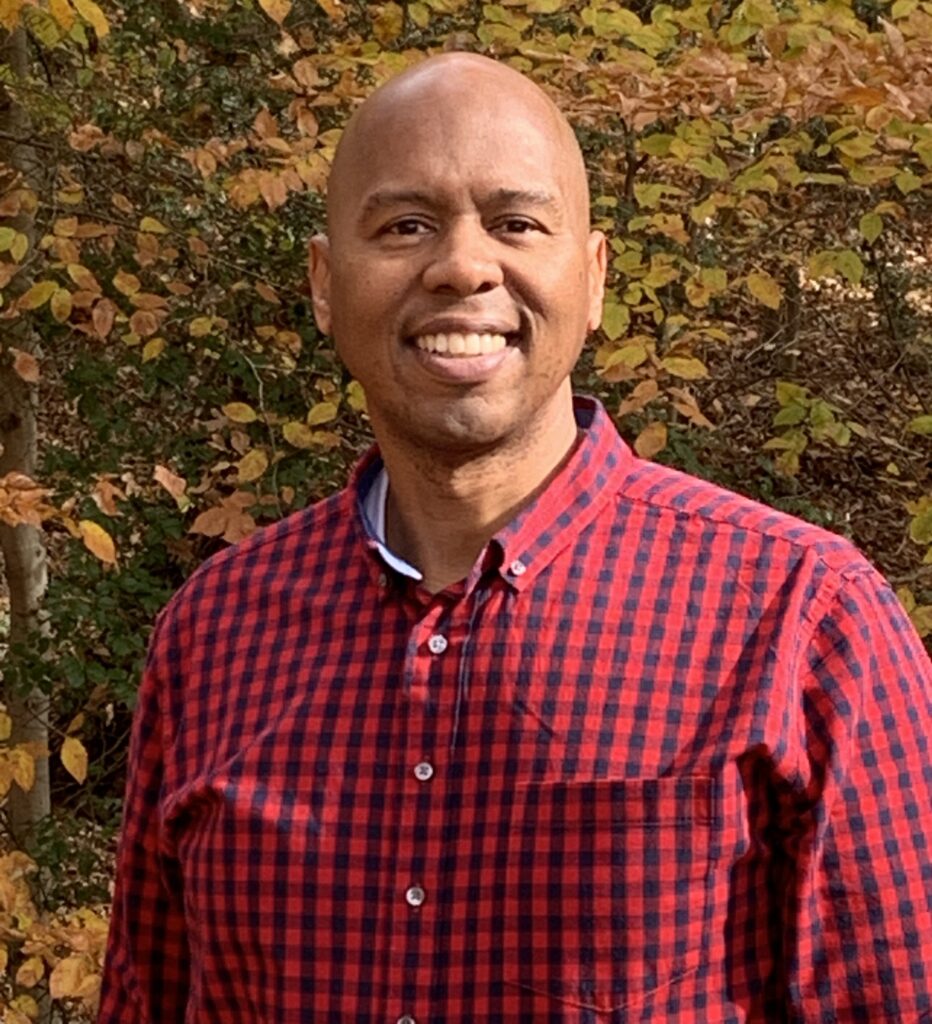 David R. Brown
In the video below David discusses his newest title, Lost Summer.
David Reid Brown is an artist, pastor, and retired Navy Chaplain. His first books, Spirit Soundings: A Chaplain's Journal of Life at Sea and Lost Summer, were born out of his global experiences in the chaplaincy, spanning twenty-one years of peace, war, and three overseas deployments. He is living out his God-given passion to "build people" through teaching high school government, history, and art at Grace Christian School in Mechanicsville, VA.
David has been married to his beautiful wife, Rayna, for twenty-eight years. He earned a Bachelor of Fine Arts degree from Virginia State University, a Master of Divinity degree from the Samuel DeWitt Proctor School of Theology, and a Master of Elementary Education degree from Hawaii Pacific University.