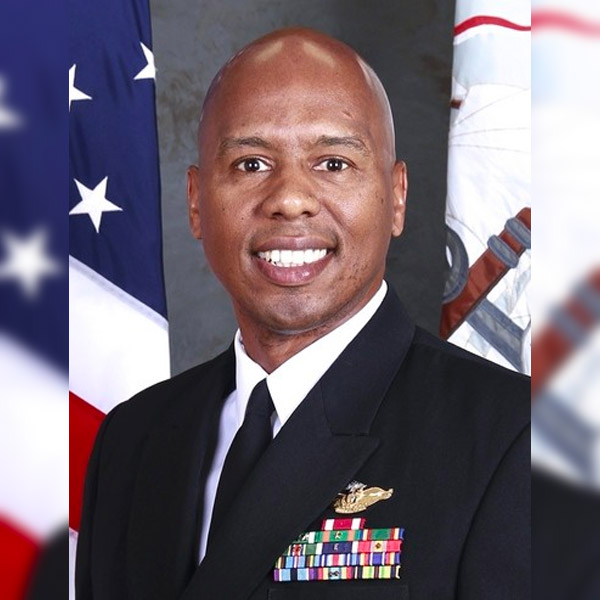 David R. Brown
Commander David R. Brown is a retired Navy Chaplain with twenty-one years of active duty service. His minstry has had a global impact! He has served thousands of sailors, Marines, and their families on five continents, encompassing such pivotal events as the terrorist attacks of 9/11, the disaster relief efforts of Hurricane Katrina, and wartime deployments during Operation Enduring Freedom and Operation Iraqi Freedom.
Commander Brown composed Spirit Soundings during his first shipboard experience aboard the USS SHREVEPORT (LPD-12). His book series provides the reader with a basic understanding of the role of Navy Chaplain, a greater appreciation for the dynamic setting of Sea Service Ministry, and a clear sense of the depth of their relationship with God.
Commander Brown is a graduate of Virginia State University with a Bachelor of Fine Arts degree, the Proctor School of Theology at Virginia Union University with a Master of Divinity degree, and Hawaii Pacific University with a Master of Elementary Education degree. He has been married for twenty-six years and resides in Kaneohe, Hawaii and he is employed as a school teacher at Christian Academy of Honolulu.