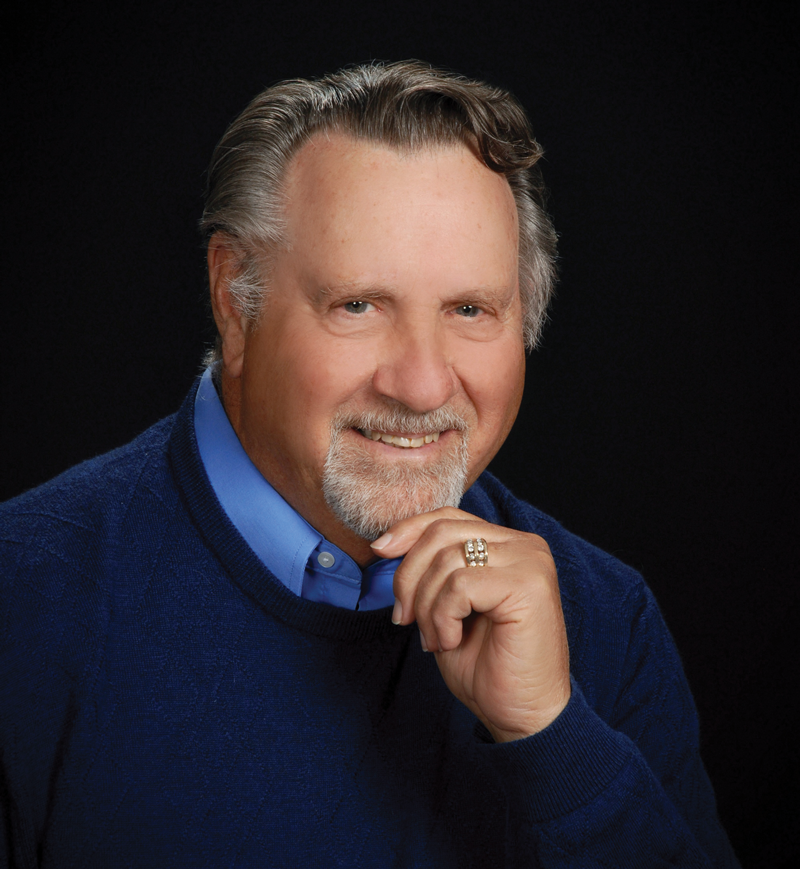 Gary Gibson
Gary and Sharon were married in 1962 and have four children and fourteen grandchildren.
Gary was a supervisory special agent with DEA in Dallas, Texas before a motorcycle accident shortened his left leg and his career. Gary was in a full leg cast for over two years as he looked to God for new guidance and direction in his life and career. God led Gary to the Oral Roberts Ministry where he was Director of Security for twenty years and retired as Vice President of
Oral Roberts University.
This book is dedicated to the men and women of the Drug Enforcement Administration. DEA. For our struggle is not against flesh and blood, but against the
rulers, against the authorities, against the powers of this dark world and against the spiritual forces of evil in the heavenly realms. Ephesians 6:12 — (NIV)
It is my desire to honor the Special Agents and support personnel that have served and sacrificed much to rid this country of the slavery to drug addiction. Many have lost friends and family, and some have lost their lives defending our freedoms.